Khari and I are teaching our very first joint class, Art History 101! I am so excited about this for three main reasons:
1.Khari is such a talented artist 
2. The girls love when daddy teaches them 
3. I get to kick back and play support, which is a blast!
This week we kicked off our art classes. I spent some time with the girls during the beginning of the week focusing on the  two main questions we will explore throughout the year: What is Art? and Who Makes Art?
We spent time talking about both questions and then taking a walk throughout the house with them labeling all the art they saw. We looked through a great resource, Come Look With Me, and the girls picked out a painting to 'study'. That lead us into a great conversation about tools artist use, specifically color.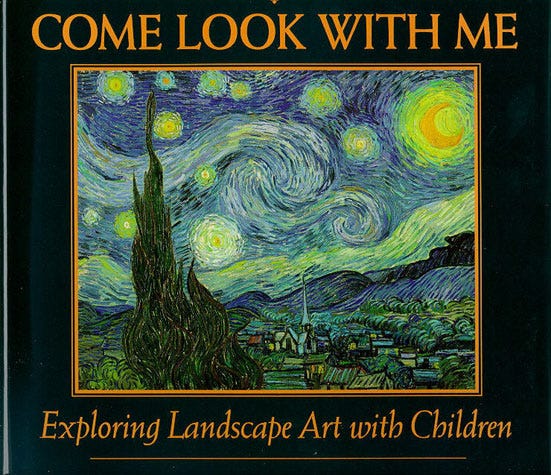 Today, Khari taught the girls all about the color wheel and they ate it up…literally. He first had them complete a color wheel on paper. They were fascinated to discover what happened when they started blending the primary colors together (I'm not going to lie, so was I!).
But wait…that wasn't all he had up his sleeve. After he cleared the crayons away, he set out vanilla cookies, white icing, and you guessed it…food coloring. He took the girls through the whole lesson again but this time he made the white icing turn into red, blue and yellow — then orange, purple and green. He took a paintbrush and painting the frosting on the cookie and popped it in his mouth.
Ok, by this point the girl's eyes were huge! They couldn't believe their eyes and couldn't wait to start creating!!
I had such a great time watching them have a great time. I know this is a lesson they won't forget!
Stay Encouraged & Be Blessed!
Chantel